The Stone Store began in the 1970's with an eclectic group of Guelphites passionate about local, organic foods and reducing plastic. They formed an informal buying group which soon evolved into a small volunteer-run store with open bulk bins and an "honour system" cash box. Today, a lot has changed - but we are still an eclectic group of Guelphites committed to natural health and the environment! Over the last half century, the store has evolved into a thriving business employing 20 people, including 3 generations of one owner's family. Local, organic, eco-friendly & ethical sourcing have always been core values which guide our work. Come in and introduce yourself. Ask our staff about what you're looking for. We look forward to becoming your neighbourhood resource for all things HEALTHY.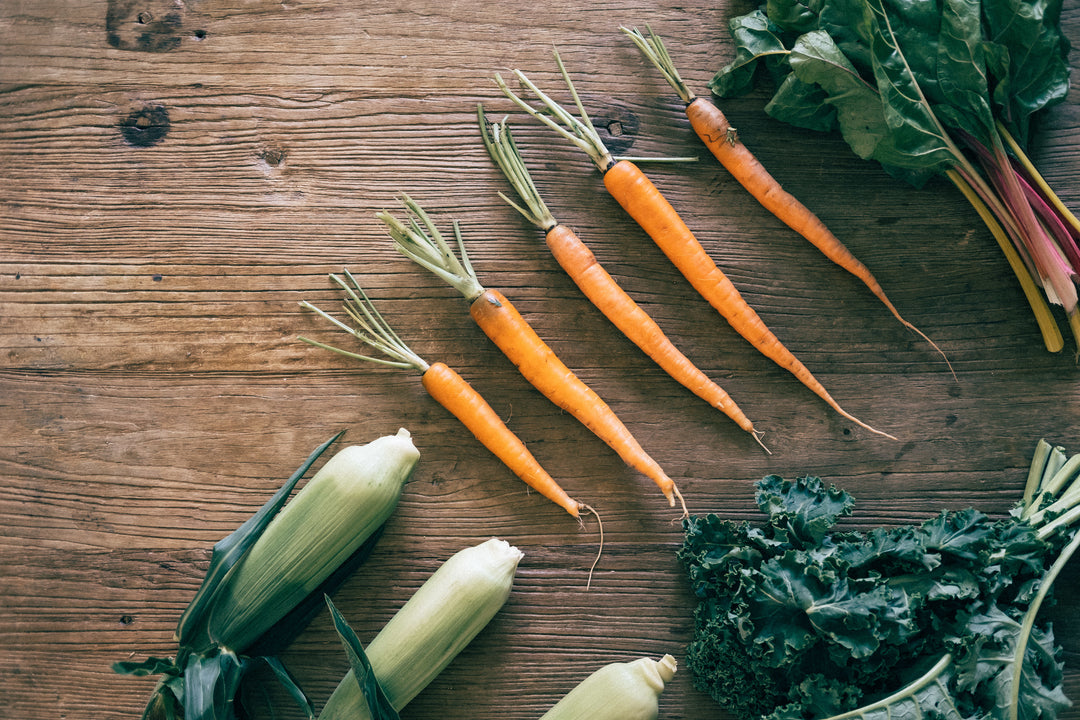 Only the Best for Your Body.
Our Organic products will help you feel better than ever before! As the saying goes " you are what you eat", at The Stone Store we believe in supplying you with only the freshest produce to help you maintain a healthy and active lifestyle!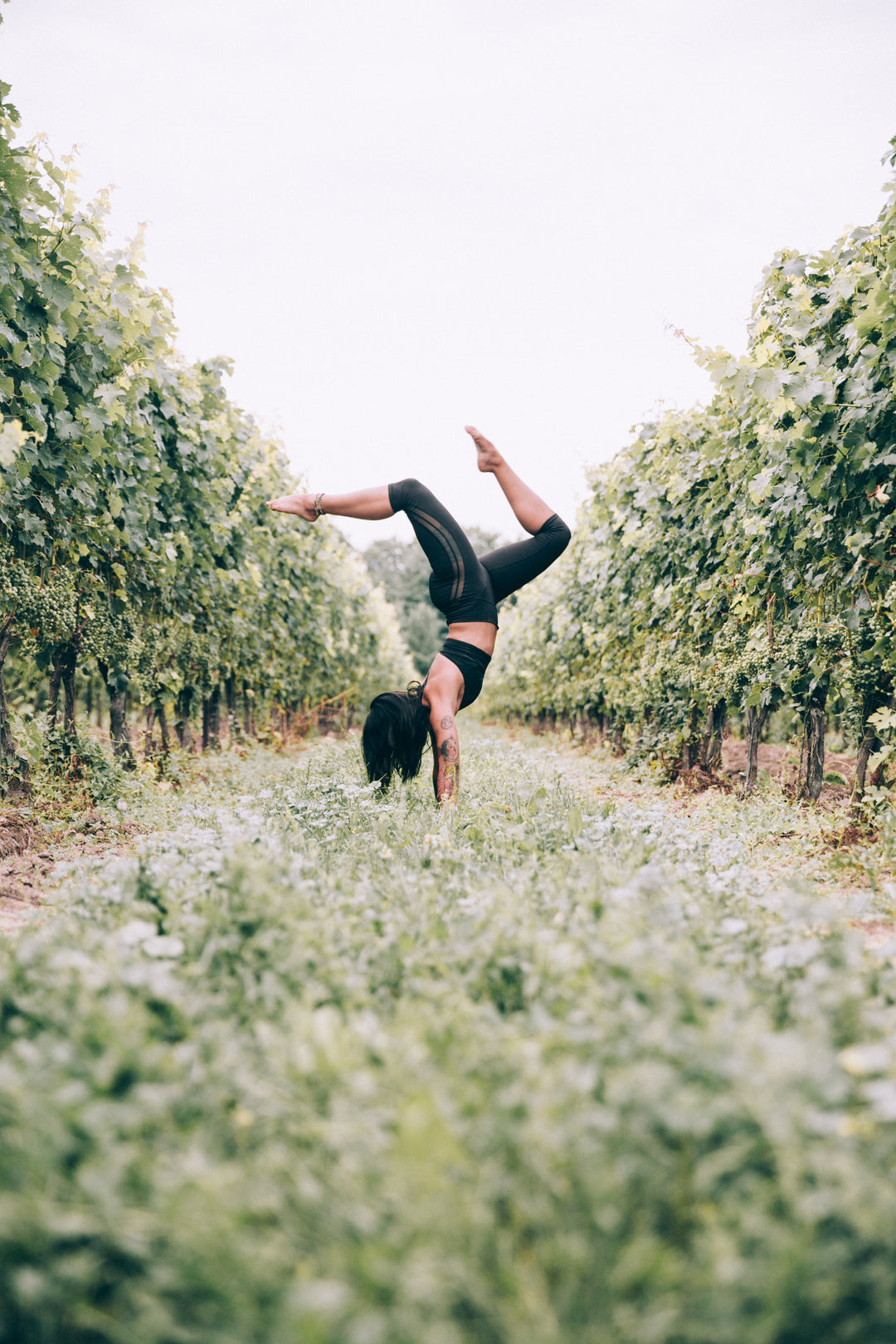 PRODUCTS WE LOVE
This should come as no surprise as a healthy life begins with a healthy diet. The wise Hippocrates said, "let thy food be thy medicine and medicine be thy food." Health foods are inclusive of natural foods, organic foods, whole foods, and dietary supplements. They have specific benefits such as supporting a balanced diet, reducing the risk of health-related conditions, preventing and treating disease. Given the wondrous benefits of health foods there is an increasing need for health food stores in society.
Testimonial
Happy Customers
Love This Store!
The owners of the store are always so nice. This is one of my favourite places to visit on lazy Sunday with my husband! 10/10.
Life Changing Products!
We had an incredible experience Shopping at the Stone Store. Their selection of organic produce and supplements really changed around my diet. I wake up everyday feeling incredible!!
Jessica Lalonde
Guelph, ON